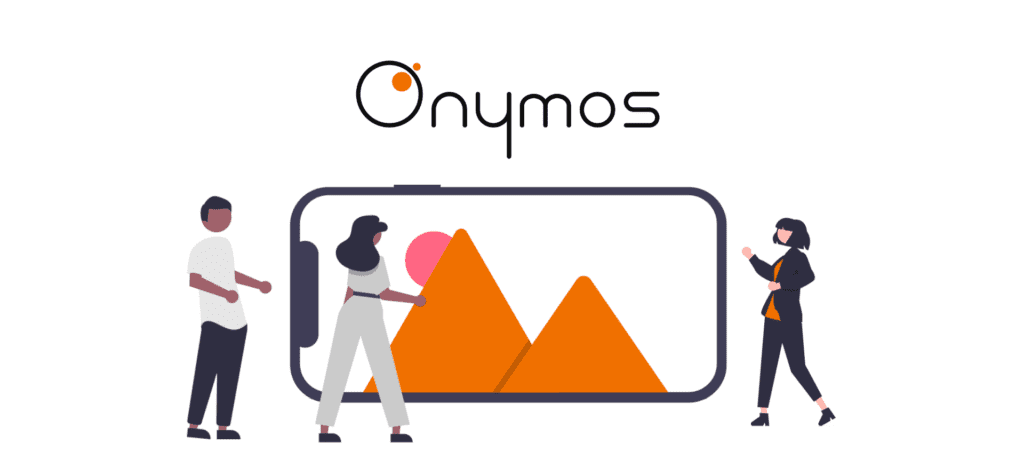 Today, I'm excited to announce our Series A funding round of $12M.
This funding validates the journey we are on, creating the next technological leap in mobile and web application development. The last decade has been about Cloud-enabled services for Infrastructure (IaaS), Platforms (PaaS), and Software (SaaS). These services have brought down the threshold for creating applications. Now, developers rely on them instead of creating everything from scratch.
A Crowded Cloud
Technology evolution has seen this play out multiple times — operating systems abstracting the need for computer programmers to select, integrate, and maintain hardware that their program will work with; Java abstracting the need for software engineers to work with multiple operating systems; Cloud data-centers abstracting the need for Enterprises to select, integrate and maintain computer hardware.
The fall-out of this massive adoption of Cloud-enabled services is a selection, integration, and maintenance nightmare. Engineering teams are spoiled for choice when it comes to which of the numerous similar services to bet their solution on. They are spending time on multiple PoCs, experiments, and sprint spikes to 'kick the tires.' While using Cloud-enabled services saves the effort of creating everything from scratch, it does not absolve engineers of the effort to integrate those services. Finally, keeping those services up-to-date and balancing the inter-dependencies of their different versions is a big effort and time sink by themselves.
This challenge is something I saw in my previous role as the Head of Platforms & Services at Intuit and what we are working to solve at Onymos by offering a Features-as-a-Service platform that abstracts all of the underpinning required of the foundational functionality that makes up any application.
Who's Using Onymos
The need for our offering is validated by the trust that our customers — including marquee brands like Albertsons, CVS, and Walmart – have placed in us. We had over 300% year-over-year ARR growth buoyed by our initial Features-as-a Service offerings.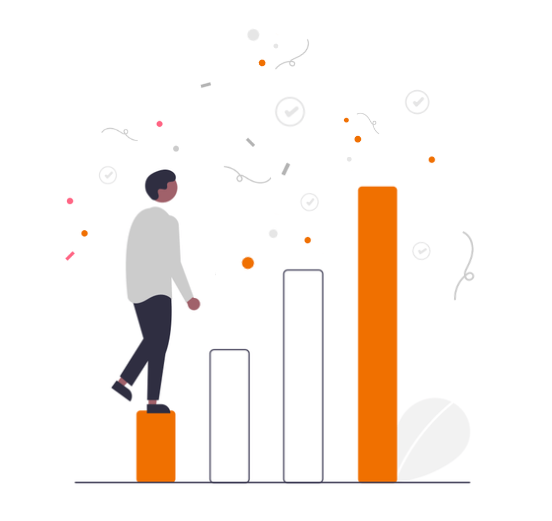 I am excited about what lies ahead of us, as we are just beginning. This new round of funding will enable us to increase the breadth of our offerings through the introduction of new Onymos Features, while simultaneously increasing the depth of integrations that each of our Feature's abstracts.
Here's some of what we've accomplished with our customers so far:
We are glad to be the first to identify this need to streamline application development. We are the pioneers of the next technology abstraction, Features as a Service (FaaS)
At Onymos, we are working hard to make the lives of software engineers and enterprise development teams so much easier. Follow us on our journey via LinkedIn and Twitter.
To join our team, check out our latest job postings.
Or get in touch, and try Onymos Features for yourself.