Building an app just got easier
Today, enterprises no longer worry about racking, networking, and scaling servers. When they use Onymos Features, enterprises no longer have to worry about mobile OS updates, new devices & enhancements, and building & maintaining core functionalities.
We provide Features-as-a-Service for payments, login, biometrics, chat, data storage, geo-services, notification, and more. For enterprises and their engineers in every industry, Onymos is the fastest, most cost-effective way to build their web and mobile apps.

Advisors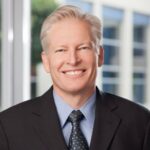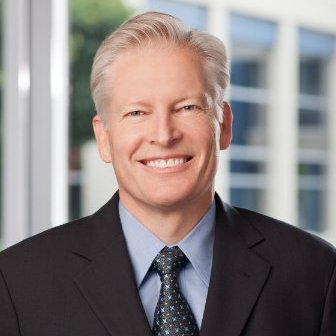 Norm Fjeldheim
ex-CIO Illumina, ex-CIO Qualcomm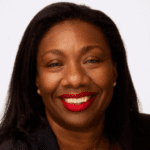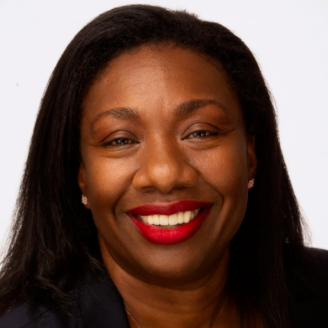 Michelle Grover
CIO, Twilio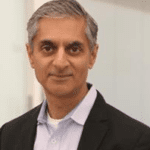 Kumud Kalia
CIO, GuardantHealth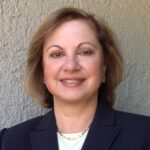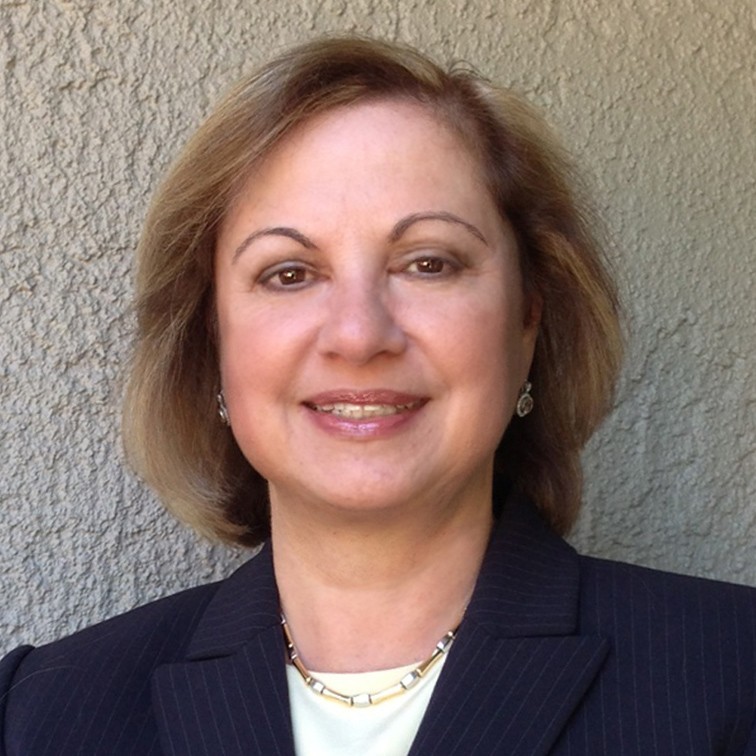 Marina Levinson
Partner, Benhamou Global Ventures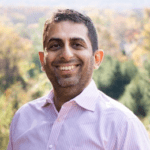 Rajvir Madan
CDO, Arcutis Biotherapeutics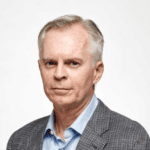 Tom Rodden
CIO, Varian Medical Systems
Investors and Board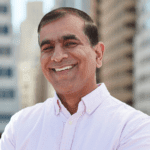 Ashok Krishnamurthi
GreatPoint Ventures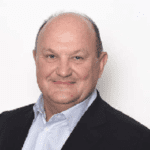 Eric Buatois
Benhamou Global Ventures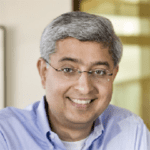 Ashmeet Sidana
Engineering Capital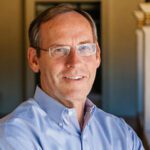 Skip Glass
Independent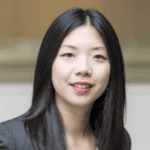 Fanni Fan
Industry Ventures
What's in a name
For Onymos, it's more than meets the eye (or ear). Find out where the name "Onymos" comes from in our interview with Founder and CEO Shiva Nathan.
Contact Us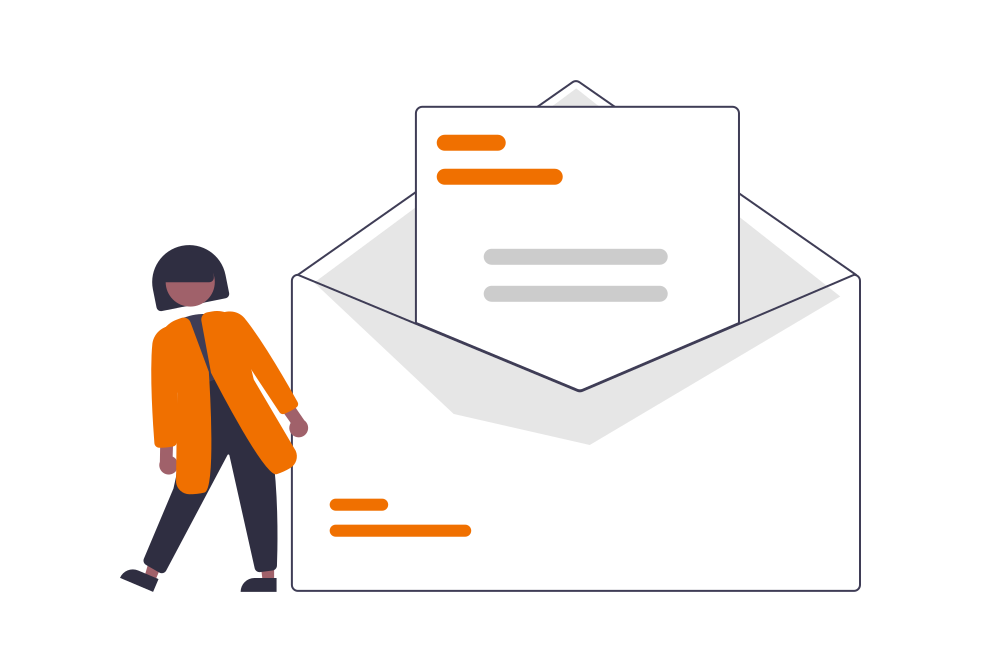 1600 El Camino Real, Suite 280,
Menlo Park, CA 94025
USA
Tel: +1 844-4-ONYMOS

Got questions? Contact us directly.

info@onymos.com


Headquarters/Americas
301 8th Street, #250
San Francisco, CA 94103
USA
Tel: +1 844-4-ONYMOS
APAC – India
2 Shambhu Dayal Marg
Outer Ring Road, NSIC Estate
Okhla Industrial Area
New Delhi 110020
India
Got questions? Contact us directly.
APAC – Singapore
151 Chin Swee Road
07-12 Manhattan House
Singapore 169876
EMEA
Sjávarklassinn
Grandagarður 16
Reykjavík 101
Ísland
Think Different About App Dev
Read how Onymos Features will transform application development for enterprises and their software engineers
Get your free white paper
Overlay
x
Contact us to get started
Talk to experts