We're the opposite of anonymous
App development is too inefficient. This simple insight is what drove Shiva Nathan to found Onymos — and provide essential building blocks to app builders worldwide. Onymos brings to enterprise app development the same paradigm-shifting efficiencies as cloud data-centers and Software-as-a-Service.
Our leadership team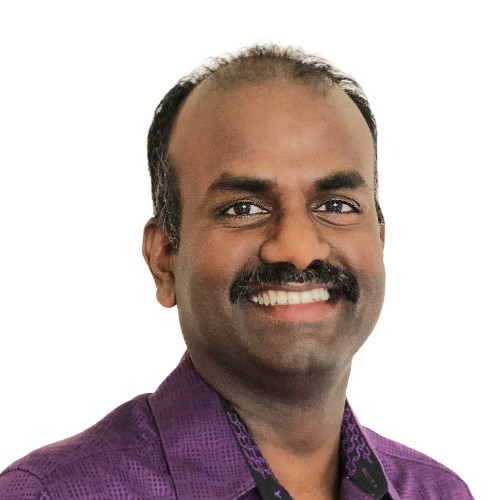 Shiva Nathan
Founder & CEO
A seasoned technology executive and entrepreneur, Shiva draws upon his personal experience as a software innovator to empower businesses to reach their mobile-first digital goals. As the head of Intuit's Platform & Services organization, his organization defined the cloud-hosted services-based unified technology platform that Intuit's line of products like TurboTax and Quickbooks leveraged. He has also held technical and leadership positions at Oracle and CA.
He understands what it takes to build robust, powerful apps that serve a broad customer base — and how to avoid the roadblocks that can get in the way. Shiva earned his bachelor's degree with honors in computer engineering from BITS Pilani and an MBA from UC Berkeley's Haas School of Business.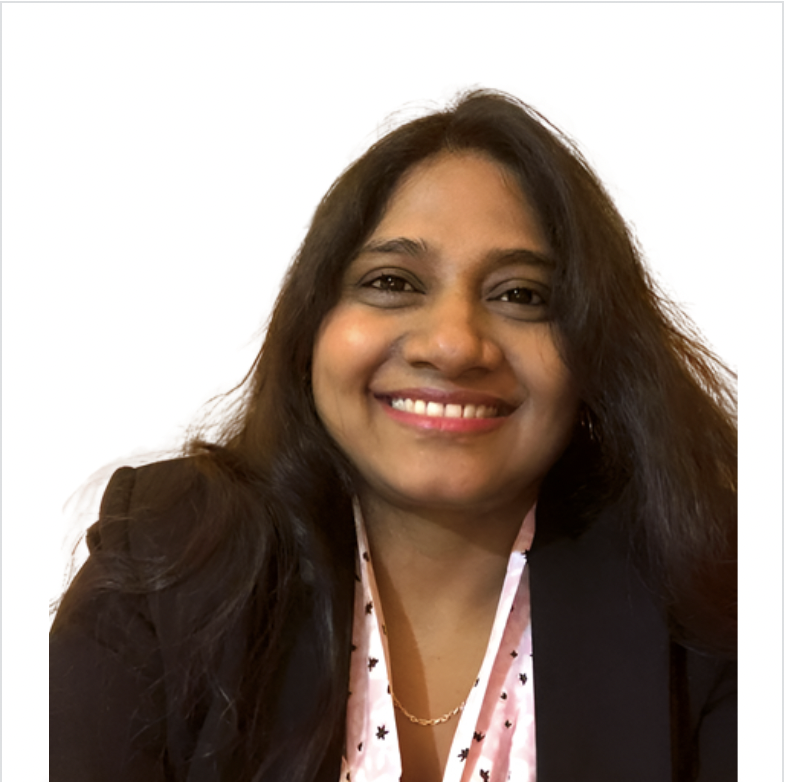 Bhavani Vangala
Vice President, Engineering
Bhavani has worked with high-growth companies for more than 20 years, learning what it takes to build high-performing teams along the way. At Onymos, she oversees the engineering functions for our technology strategy, product architecture and development, sales engineering, and customer support needs. Prior to joining Onymos, Bhavani was CTO at 1DecisionSuite, a SaaS enterprise platform for order-to-cash analytics. She started her career as a software engineer before assuming engineering leadership roles at Flextronics, PDL BioPharma, and Synopsys.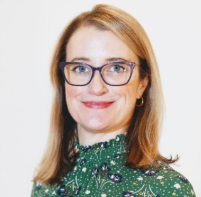 Lauren Temmler
Director of Marketing
Lauren leads our marketing team bringing more than 20 years of experience in marketing in the healthcare, education, and technology sectors. She is a data-driven marketer with experience leading successful, results-oriented teams. She graduated with a degree in journalism and political science from Indiana University, Bloomington and resides in Portland, Oregon.
Want to hear more about the inspiration for Onymos?
Check out our interview with Onymos Founder and CEO Shiva Nathan.
Join the Onymos team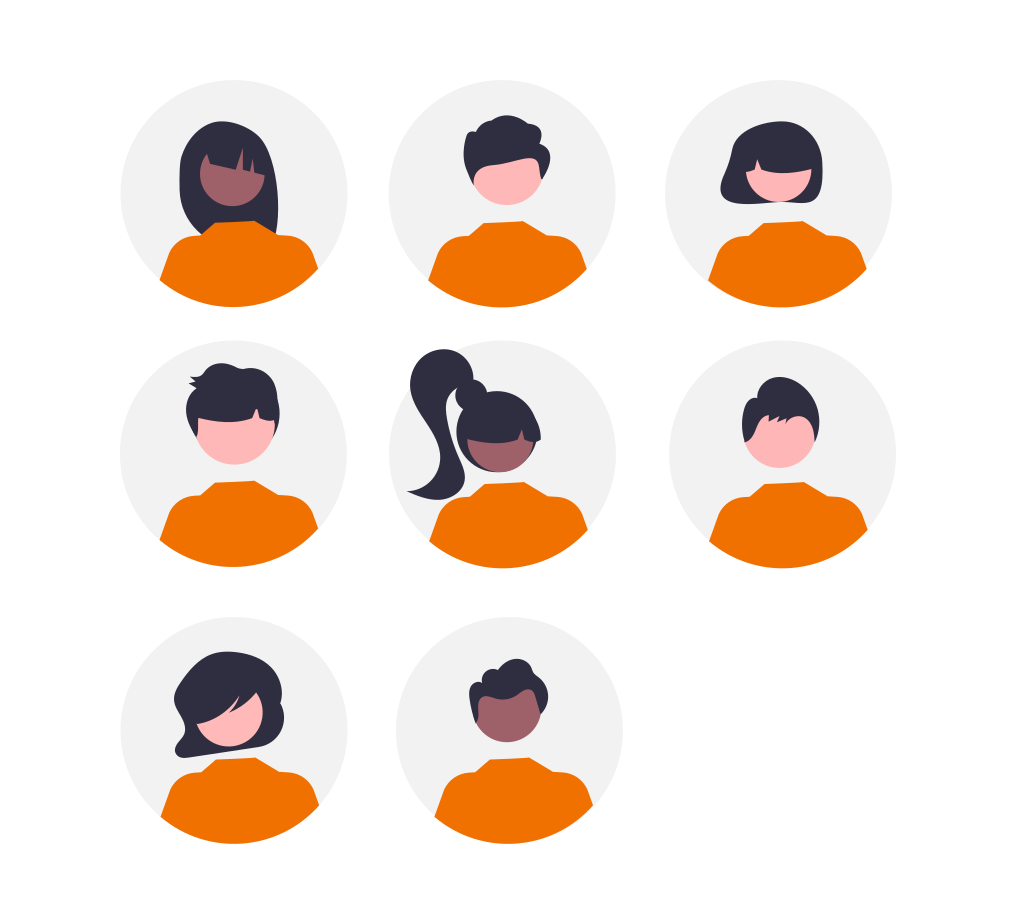 Creative. Intuitive. Driven to find simple solutions to stubborn problems. If this sounds like you, you may be a perfect fit for the Onymos team.
At Onymos, you'll have the freedom to do your best work while having the best time of your life. We go to great lengths to create a work environment that's healthy, rewarding, inclusive, and supportive, even when we're working at home.
Explore our current openings or drop us a note on how you can add value to the Onymos team.
Headquarters/Americas
301 8th Street, #250
San Francisco, CA 94103
USA
Tel: +1 844-4-ONYMOS
APAC – India
2 Shambhu Dayal Marg
Outer Ring Road, NSIC Estate
Okhla Industrial Area
New Delhi 110020
India
Got questions? Contact us directly.
APAC – Singapore
151 Chin Swee Road
07-12 Manhattan House
Singapore 169876
EMEA
Sjávarklassinn
Grandagarður 16
Reykjavík 101
Ísland
Think Different About App Dev
Read how Onymos Features will transform application development for enterprises and their software engineers
Get your free white paper