Onymos News
See coverage of Onymos from some of the leading voices in business and technology.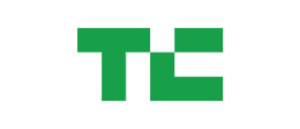 Onymos Raises 12m to Provide Plug-in Features for Apps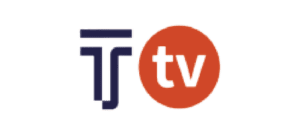 Mobile OS Update Challenges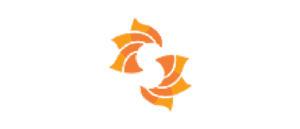 Behind the Buzz: A Closer Look at Present Buzzwords

"Onymos, a Menlo Park, Calif.-based software company for app features development, raised $12 million in Series A funding. Great Point Ventures led the round and was joined by investors including Benhamou Global Ventures, Engineering Capital, and Industry Ventures."

"[Shiva Nathan] adds the next critical work businesses must do is to plan for what I think of as the pre-post-password world. "It's the transition time between passwords and passwordless," he notes. "How will they effectively provide two different user experiences simultaneously?"

"Both the initial application building and the continual maintenance are major time sucks on an engineering team. This prevents them from being innovative on their next customer-facing product, and instead shifts focus to internal builds."
"We here at Onymos are telling you there's a better way—a revolutionary way—that you can develop applications. You don't need to focus on or worry about building and maintaining basic features, you can drive business value elsewhere."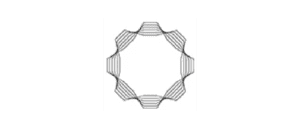 The 'Whole & Parts' Solution to Securely Managing IoT Security Challenges
Zoom's AI Terms Overhaul Set the Stage for Broader Data Use Scrutiny
Top 5 IoMT (Internet of Medical Things) Tips For Development
Think differently about app development
Download our free white paper today to learn how Onymos Features can maximize the value of your developer resources — and shave weeks or months off your development timeline.
Get your free white paper
Overlay
x
Contact us to get started
Talk to experts