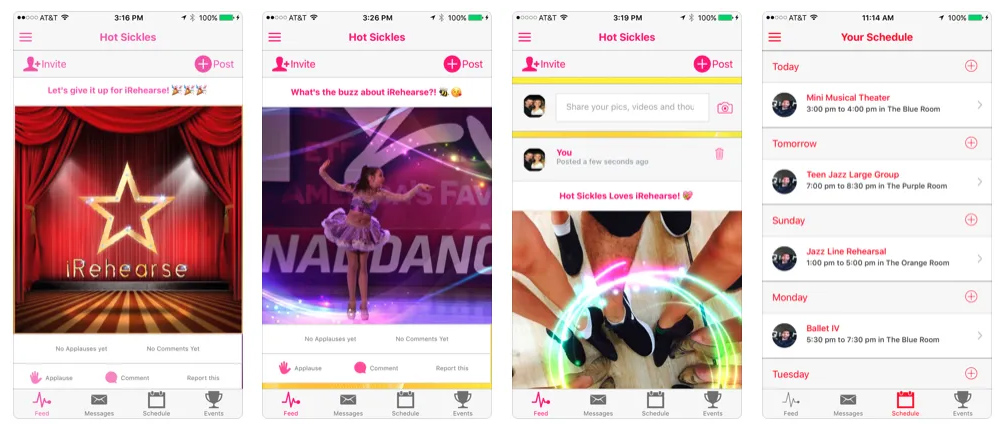 Sean Harrington, CEO of iRehearse, is an innovator at heart with a passion for creating important products and ideas that change the way people and organizations work and think. The iRehearse app enables dance studios to enhance the level of engagement dance instructors have with their students by posting workout routines and also tracking each student's progress between classes.
Requirements
"We were evaluating technologies and services to build our mobile app, but none offered the true end-to-end functionality that we were looking for," said Harrington. "We were almost resigned to developing our own, which would have taken my team three or four months, but we discovered Onymos. From the get-go of our first email to Onymos, it was a delight."
Results
"Onymos delivered exactly as promised, a rarity in the software sector, and reduced our app-development cycle by at least three months. And in the last couple of years, we remain in awe of the stellar support we receive from the Onymos team at each encounter."
The iRehearse app was a winner in the social/lifestyle category for a mobile app users choice award.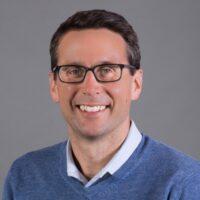 Sean Harrington
CEO, iRehearse
"From the get-go of our first email to Onymos, it was a delight. Onymos delivered exactly as promised, a rarity in the software sector."