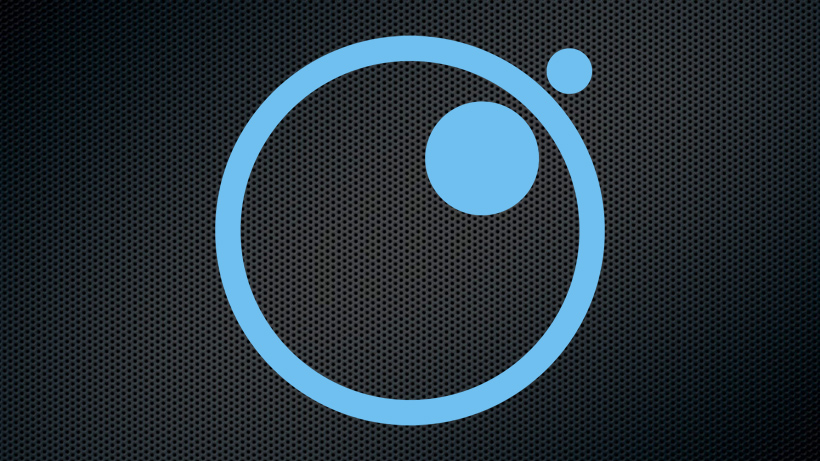 What's in a name? For Onymos, it's more than meets the eye (or ear).
The first time I met Shiva Nathan, founder and visionary behind Onymos, I'll admit, I struggled with the right way to pronounce his company's name.  It's a well-known fact that the sweetest and most important sound is a person's own name – followed closely by the names of the companies they start! 
So I asked, "Shiva, what's the meaning behind (and pronunciation of) the name Onymos?"
"My vision for Onymos is to be the foundation for cross-device and platform App development. We're starting with apps for smartphones, but the Components we're building can easily extend apps onto other platforms like PCs/laptops, smart watches, smart speakers and more. Somewhat like the 'Intel Inside' approach, Onymos will be the foundation for cross platform Apps worldwide."
Shiva continued, "As for the name, the last thing I wanted Onymos to be was anonymous – hidden inside or behind higher-profile brands. I want Onymos to be the opposite of anonymous or unknown. Thus 'Onymos' is supposed to be the antithesis of 'anonymous.' I envision Onymos being the foundation everyone in the dev community is talking about."
So there you have it – it's pronounced "an•Onymos". And you heard it here first.
a•non•y•mous: /əˈnänəməs/
on•y•mos: /än•ə•məs/