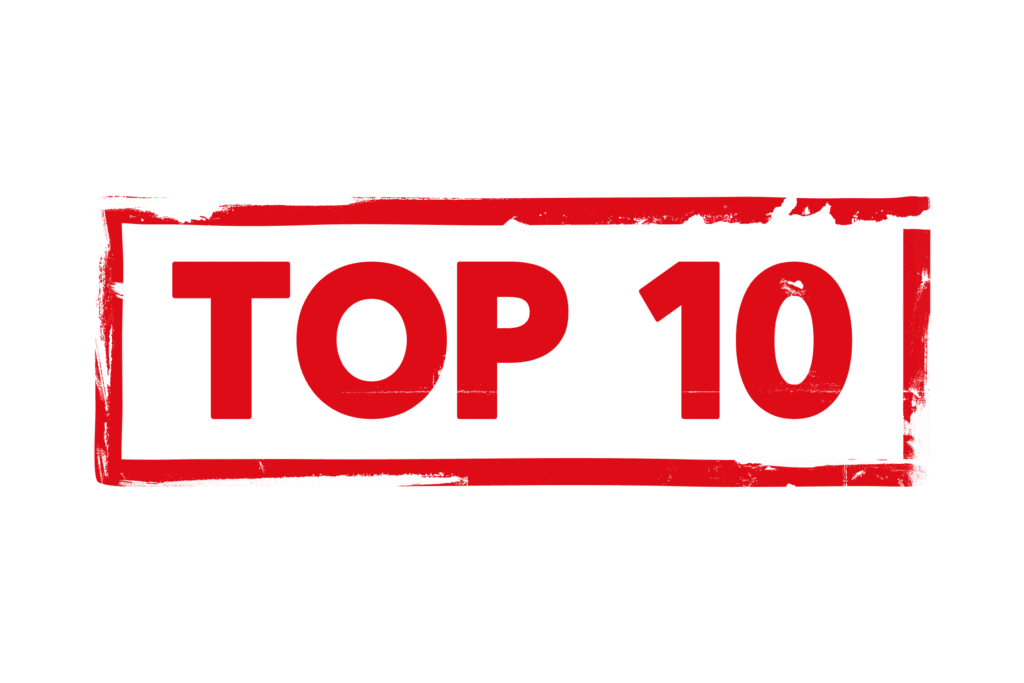 It's time for Agencies to change the game
Is your business building apps for other companies?
Then Onymos Components are the solution you've been looking for.
Onymos makes a suite of full-stack, off-the-shelf software Components, the essential foundation of any mobile App.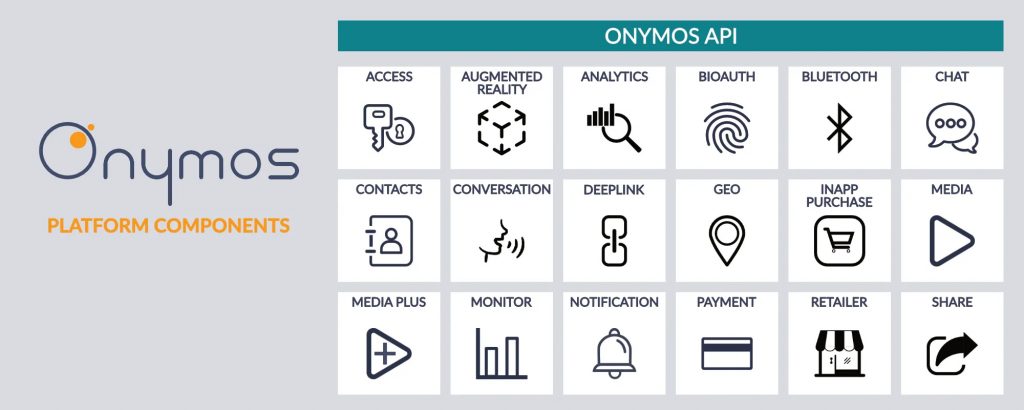 So the question is – why have your valuable software engineers creating commoditized, functional Components, when they can buy off-the-shelf?
And what's the impact to the Agency business?
Ten Ways Onymos Components Make App Dev Agencies More Profitable
1. PROJECTS CAN BE 72% (or more) PROFITABLE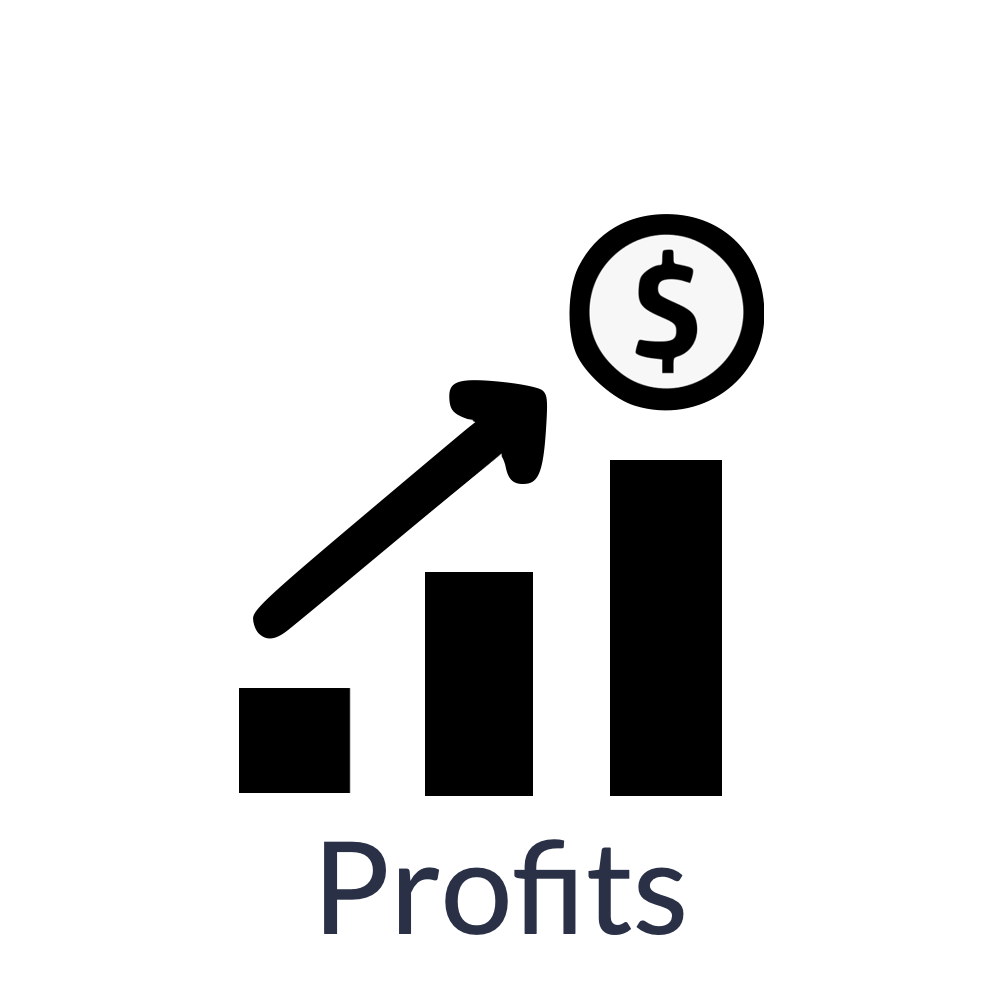 We crunched the numbers. We confirmed with our customers. And while every project is different, buying Onymos Components off-the-shelf rather than committing engineering time to creating the basics results in 72% more profit per project. Don't forget – profitability is a competitive advantage.
2. PRODUCTS vs SERVICES
Offering things as products rather than customized services shortens sales and adoption times. Customize and then offer Onymos components as products. Better yet, build the Starter App which comes with the Starter bundle, customize it, and offer it as the base of an MVP.
3. DON'T PAY US 'TIL YOU GET PAID
Onymos developed a pricing model specific for App Dev Agencies. Download and use the Starter bundle, no charge. Build your customer's app. Deliver it. Get paid for it. Launch it. And when (if?) the App hits >100 devices, pay Onymos.
4. BUILD THE HERO, BUY THE ZERO
In every project, there is marquee functionality – the hero capabilities which make the app special, unique, differentiated.
And then there's the zero functionality – capabilities required, but will only be noticed if they are wrong or poorly implemented.
Build the hero, buy the zero (from Onymos).
5. SHORTER PROJECT TIMELINES
If the team doesn't need to develop the basic components, they can get on to innovating and creating higher-order customer value. Plus in a competitive situation, a shorter project timeline is a competitive advantage versus your competition.
6. FRESH REFERENCE LIBRARY
Think of the Onymos Components as a perpetually fresh reference library. Starting a new project? Download the latest and greatest version of the Onymos Fabric. Always current. Always documented. <<<read more>>>
7. PLUGINS VS COMPONENTS
Plug-ins and code snippets litter dev sites. Certainly they have their place in helping developers resolve specific issues. But if you need to implement a payment solution, a plug-in on Stripe just points the direction, there's still work to be done. Why not drop in a full Payment Component and move on? <<<read more>>>
8. MITIGATE MAINTENANCE
Mobile Apps require constant attention. The HW, OS and APIs are always changing and updating. Minimize the amount of time your engineers spend maintaining and updating past projects/products by dropping in the updated versions of Onymos components.
9. GIVING BACK
Sometimes the customer wants the project back so their team can maintain going forward. But handing an engineering team thousands of lines of code is something neither side wants. Minimize the handover complexity with Onymos components. Functions become "standardized components" and are simple to maintain for the receiving team.
10. NO LOW CODE
Well, it's not that Onymos is against low-code platforms, it's more that we are Pro-Developer. Software engineers are a company's most valuable resources. Onymos Components free them from spending time and effort building commodity functions. Focus your best and brightest on what they do best – create innovative and differentiated mobile apps.
Steve Shaw is the vice president of Sales and Marketing for Onymos, leading the go-to-market charge.