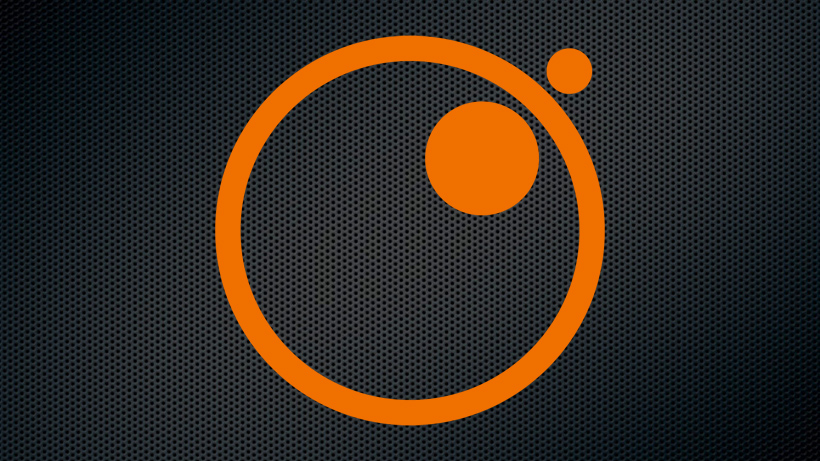 There is a classic Bo Diddley song titled "Who do you love?"
In this day and age, I think the more appropriate question is, "Who do you trust?"
As we move to a Mobile-First world, App Malware continues to spread. As companies develop complex and more expansive apps, it becomes harder to trust all the vendors, sub-component providers and 3rd party objects needed to build world-class customer experiences.
So – I'll ask again – "who do you trust?"
And perhaps more importantly – how do you know, with 100% certainty, they can be trusted?
No reputable company will knowingly distribute or include for distribution, infected code. But a chain is only as strong as its weakest link. And if your App includes code, or plugins, or widgets from 3rd parties, you've just inherited risk created in security procedures for a company you don't know.
The easy answer, with cascading consequences, is to create all code in-house. This leaves engineering and development leaders in a precarious position. Business demands and requirements are virtually endless, there's always something more to add, include, or improve, yet budgets and development resources are not.
As you know, the Onymos Fabric is a suite of richly featured, building block Components which provide a foundation for complex enterprise apps. Check out the list of Fabric Components here, and peruse the Component API code examples here. The Fabric was explicitly developed for enterprise teams to 'offload' the mundane components of App building, and focus on creating unique business value.
But to earn and ensure your trust, Onymos is the only company that provides 100% licensed source code for all its components.
With Onymos Components – we have nothing to hide, and nowhere to hide it. We call it Trust through Visibility.
Why did we do this?
Our founder and visionary, Shiva Nathan, was once in your position. He led a large application development organization at a Fortune 50 company. He realized the company would get more value from its engineers working on the functionality and features unique to the business. He wanted to buy off-the-shelf software components for all the basic functionals. So he started Onymos.
The vision was clear, but the question remained – what is required for a Fortune 50 company to trust software Components from Onymos?
When you sign up for the Onymos Fabric, your team gets all the advantages – full 'touch-to-cloud' functionality, incrementally better features which will delight your users, and the opportunity to re-deploy resources from re-inventing the 'wheel' to creating true business value.
But most of all, if you're asked "Who do you trust?"
You can answer with confidence: Onymos.